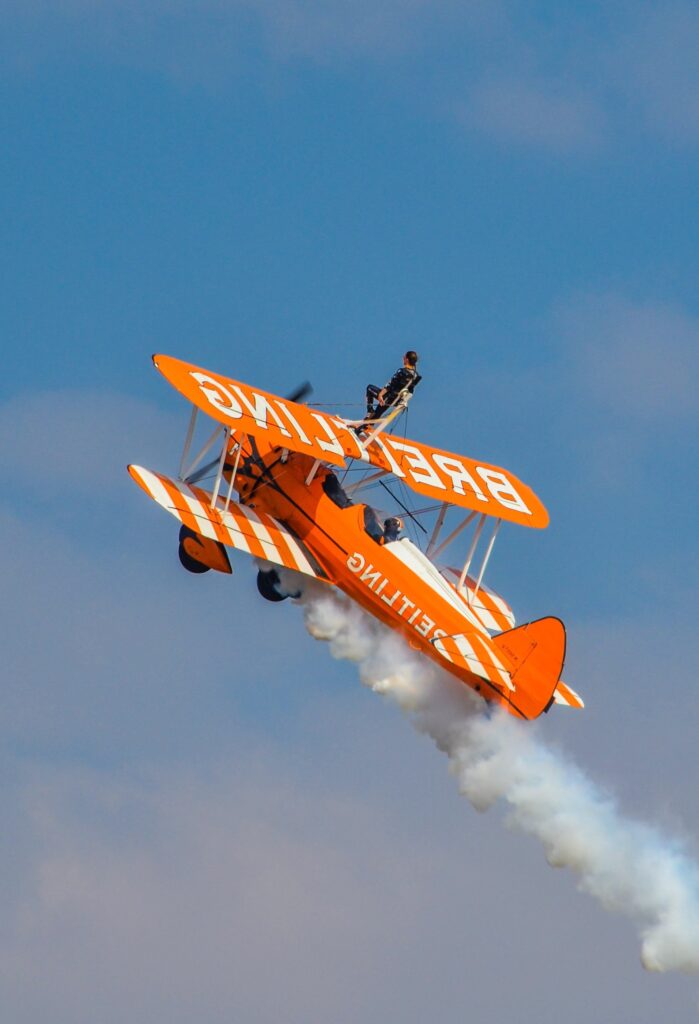 The airshow season has started.
Most airshows are great, but sometimes things go wrong.
Imagine the airshow you organize needs to be cancelled at the last moment. This happened yesterday. What do you say?
Here are the communication guidelines for the airshow organizers. Talk like this to your public and you will never see them again… All problems will disappear, along with the public.
Hide. Never mention your name or the name of your organization. Yes, you invited the people to your airshow, but that was a different story. Now you messed up and you don't want people to be mad at you, do you?
Be vague. Don't give details. Don't explain. Otherwise they might think you are unprofessional. A standard "the show was cancelled" is enough. Or even better: "Attention! Major changes". The word "cancel" might be too strong. In any case, the visitors don't need to know who cancelled the show and why.
Never apologize. It is not your fault, is it? Or if it is – you want to keep this info for yourself.
Find a scapegoat. Maybe you hired an event company? Isn't it their fault by any chance? I bet it is. They definitely should step up and admit it.
The scapegoat says it was not their fault? Well, if they don't recognize their obvious fault, you may suggest to them they find somebody else to blame. I am sure they hired subcontractors. The airshow director maybe? Just in case, keep the director's name secret. This way he or she will have no incentive to present their own version.
Point out something positive. Like "only the flying part of the airshow was cancelled". The stands with souvenirs and sausages are open. People can still have great fun, especially if they travelled a long way. No, they cannot really see the aircraft even on the ground, because the airshow was planned at a riverbank, not at an airfield.
If you think, I drank too much writing this post or I ran out of real stories, I must disappoint you. The story is real. It happened yesterday. Not only was the airshow cancelled 2 hours before, when the public was already waiting, but the failure was communicated along the above guidelines. Really. And the organizer was not an amateur. The airshow was organized by authorities of a city district. Local government, a public institution of whom we might expect professional communication. And a bit of respect towards residents.
If you ever find yourself in a similar situation and would like to discuss how to communicate with the public in a crisis related to an airshow – you know where to find me.