Zara (FlyZolo) and Mack Rutherford (MackSolo) were awarded by the Royal Automobile Club as the youngest winners in history.
The siblings received the Royal Automobile Club's Segrave Trophy, first awarded in 1930 and featuring aviation pioneers and motorsport stars. Previous winners include Lewis Hamilton and Richard Branson.
Zara and Mack flew solo around the world in a small plane. First Zara – as the youngest woman in history. I had an enormous honor to be part of her ground team, helping her with the media and with the communication of her mission.
Then Mack decided he wanted to fly around the world too. He was 16 at the time. I remember the moment when I heard the question: would you agree to help Mack, too? It took me less than one second to say "yes"😃. We started working on the project right away. And Mack did it! He flew around the world as the youngest person ever.
Zara, Mack – congratulations! You deserved the award!
https://www.reuters.com/lifestyle/sibling-around-the-world-aviators-set-another-youth-record-2023-07-11/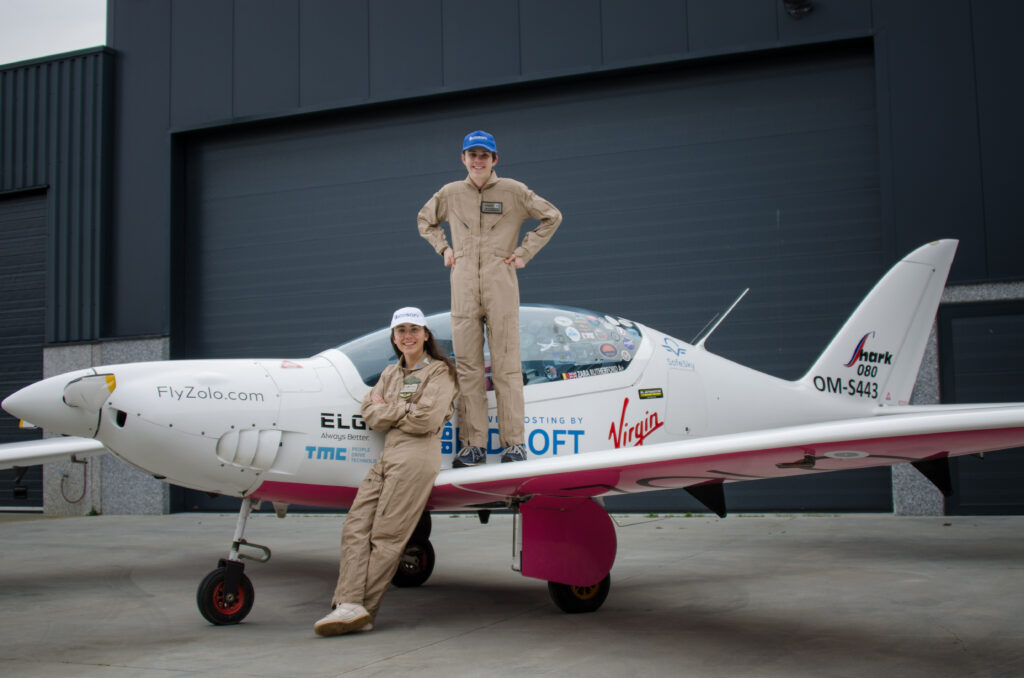 Photo: Beatrice de Smet