---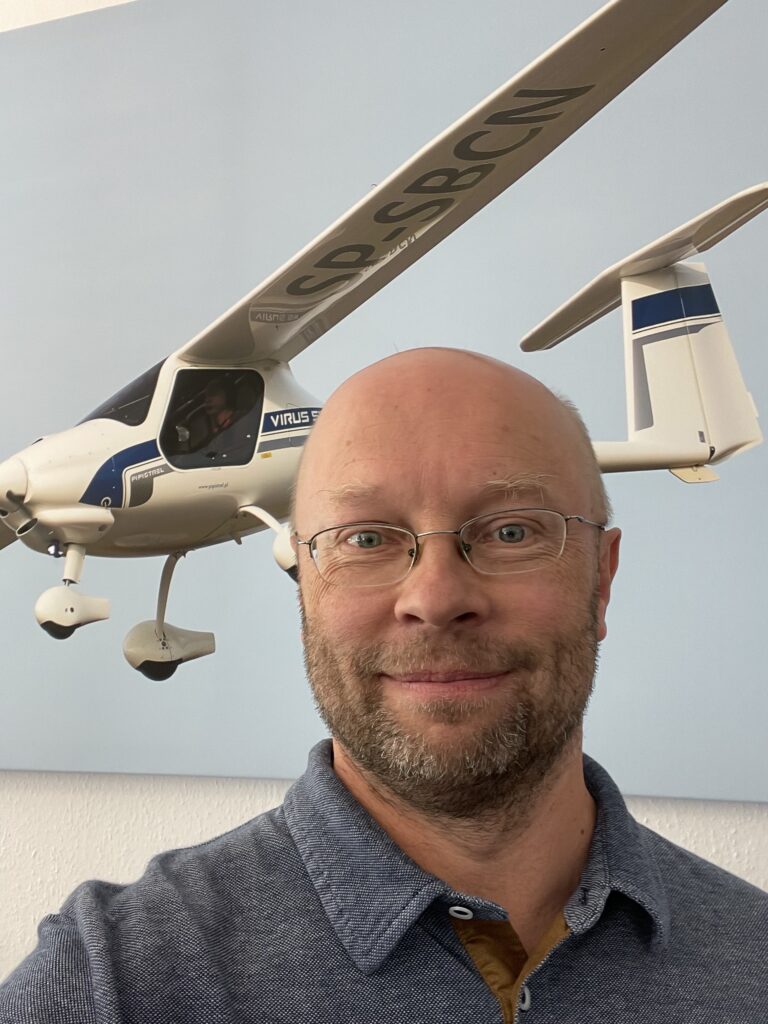 Want to boost your aviation brand?
Are you in the aviation industry?
Aircraft or equipment producer, flight school, FBO or just an individual planning a great flight the world should hear about?
You know how to talk to ATC, but would love to improve the way you talk to your customers, media or other important people?
Then you are in the right place.
---
This blog
In this blog, I will share expert knowledge and useful tips and tricks I have accumulated during 20+ years of doing PR and communications for major international companies. Public relations, strategic communications, media relations, crisis communications, social media and more. I am a private pilot and here I combine my PR experience with my passion for flying.
Have a look and build the reputation of your aviation brand through skilled, purposeful communication with the right people.
Not in aviation? Well, nobody is perfect😉. I am sure you will find lots of valuable stuff here, too. Read my blog.
---
About me
I am an international communications executive with 20+ years of professional experience. I believe that successful communication takes its roots in our values. And it is true for companies and individuals. Read more