MackSolo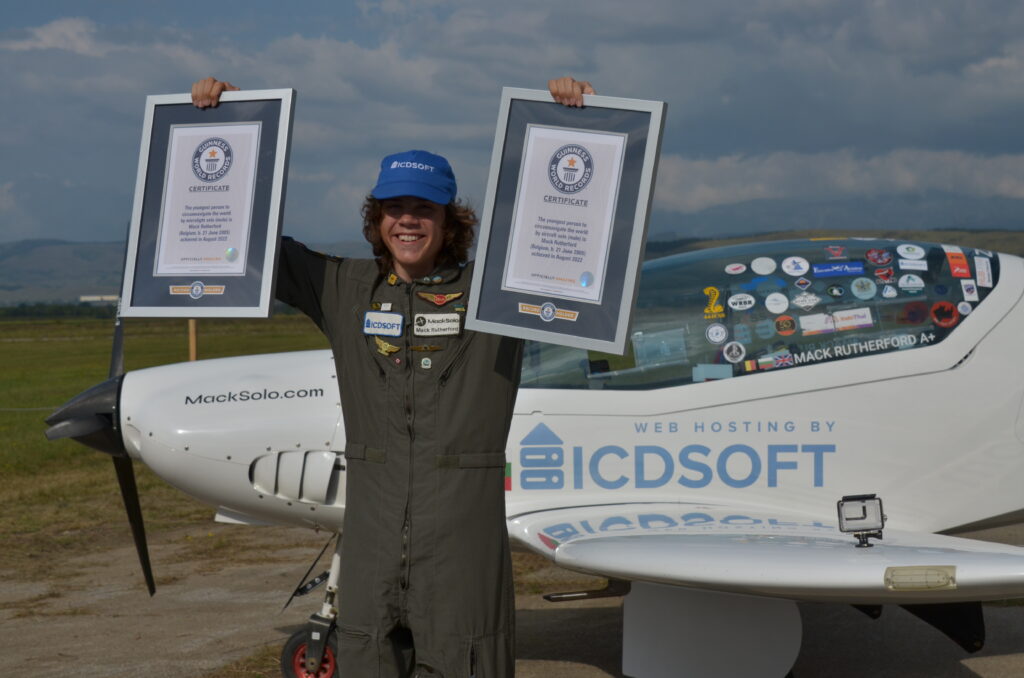 Mack Rutherford is the youngest pilot in history who has flown solo around the world, claiming the Guinness World Record. He wanted to show the world that young people like himself can really make a difference.
Mack has flown a lot with his dad, who is a professional ferry pilot. He qualified for his pilot licence in September 2020, which at the time, made him the youngest pilot in the world (15 years and two months). Since he became a pilot, Mack has been planning his solo flight around the world. In the meantime, his sister Zara became the youngest woman to circumnavigate the globe, which gave Mack an additional spur to set off.
And this is how we met. I was helping Zara with communications during her project. I was working with a wonderful team of people supporting her. And when Mack came up with his plan, I was asked: do you want to do the same for this young man? It took me approximately one second to say "yes".
"Jacek did it again ;-)! Not only did he support us throughout the intense FlyZolo project, but was happy to support us again for the back-to-back Macksolo project. This second Guinness Record solo flight attempt around the world showed very different challenges and obstacles than the Flyzolo attempt. Notwithstanding, Jacek proved invaluable again in helping us communicate in a clear and coherent matter. Jacek is a true communication chameleon and adapts to whatever is thrown at him, offering advice, options and hands on material, but without ever imposing his views. Thank you Jacek from the whole Macksolo Team."
Sam Rutherford
SkyDream
SkyDream is changing the world of general aviation in Poland. They sell ultralight aircraft and do much more. They take care of their clients from the moment they start dreaming of taking to the skies – all the way throughout the aviation adventure. SkyDream does flight training, maintenance, and helps with insurance and financing. It integrates the pilot community and promotes safe flying.
I helped them prepare their brand communication strategy. And we planned comms and media activities for the opening of Poland's first aeroplane showroom. The execution of the strategy was in their hands. And they were great, although they had no previous PR experience.
From the beginning, the media started talking about SkyDream and its new showroom.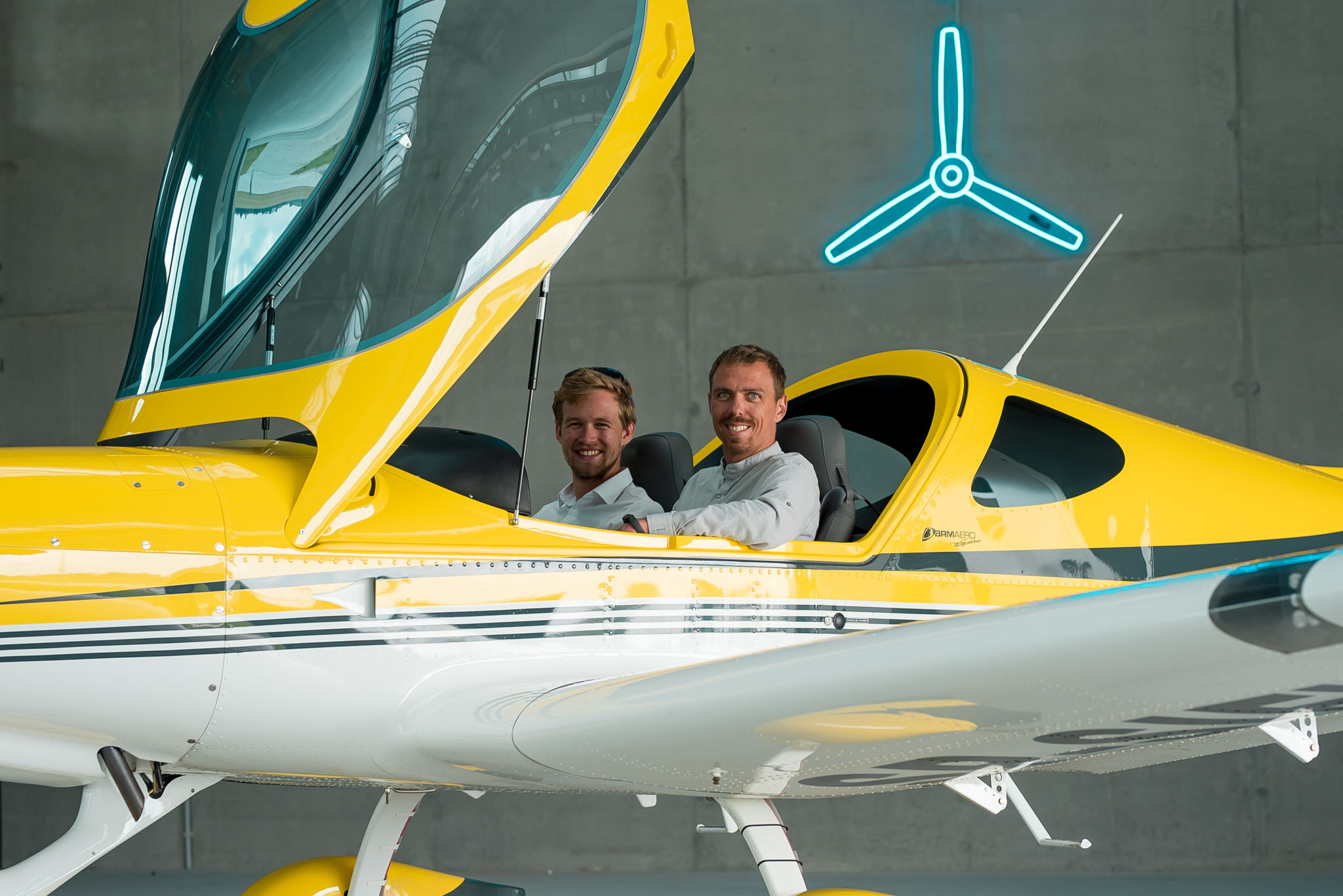 FlyZolo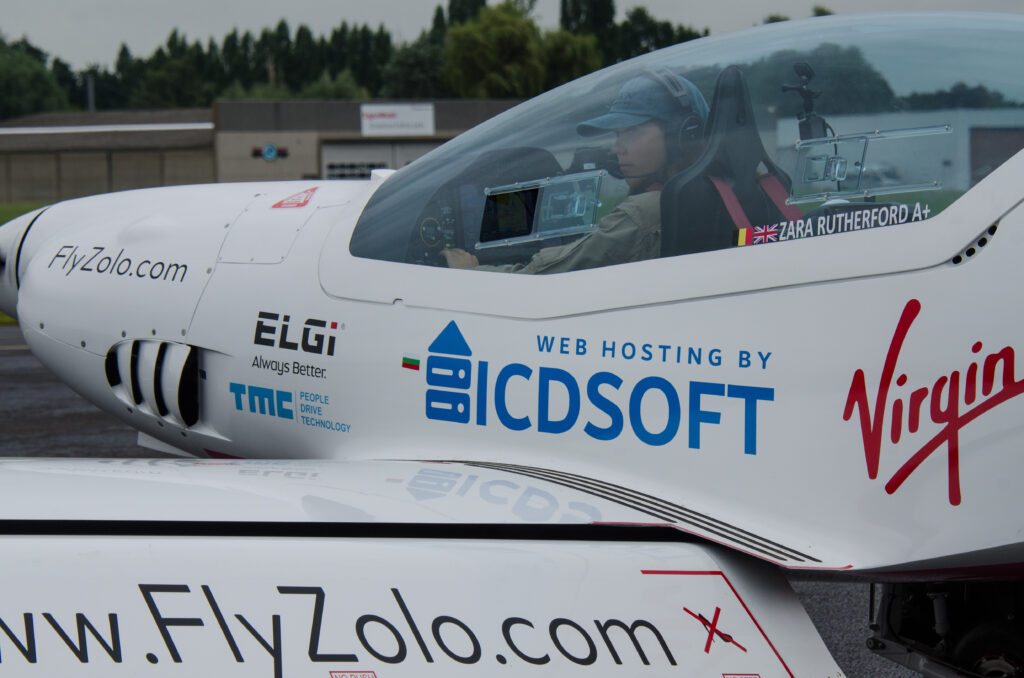 A 19 year old woman, Zara Rutherford, set off on a journey around the globe. She wanted to be the youngest woman in history to fly solo around the world in a small aircraft. Her mission was to encourage girls and young women to pursue their dreams. She also wanted to reduce the gender gap in aviation as well as in science, technology, engineering and mathematics (STEM). I had the pleasure to help her communicate her mission and journey effectively to millions of people around the globe.
You can learn more about her record-breaking flight at www.flyzolo.com.
And these are the kind words I received after the project was completed:
"Jacek from RogerPR supported us in an extremely professional way throughout the FlyZolo project and has been invaluable to us. He helped crystalise and clarify the mission, how to communicate it effectively and supported us in many more different ways. Jacek has a knack for flexibility in new situations and adapts to whatever is thrown at him – every time coming up with new and creative solutions. Last but not least, the collaboration was just fun.
Thank you Jacek from the whole Flyzolo Team."
---
Charge and Fly
For my employer, a really innovative and sustainable energy company, I invented and implemented a campaign promoting e-mobility. We crossed our whole country in an electric plane, which nobody had done before. The project was an extreme media success. It generated over 800 publications and every dollar spent brought a return in advertising value (AVE) of 18 dollars. And of course I could not resist the temptation to take the controls. It was fun!