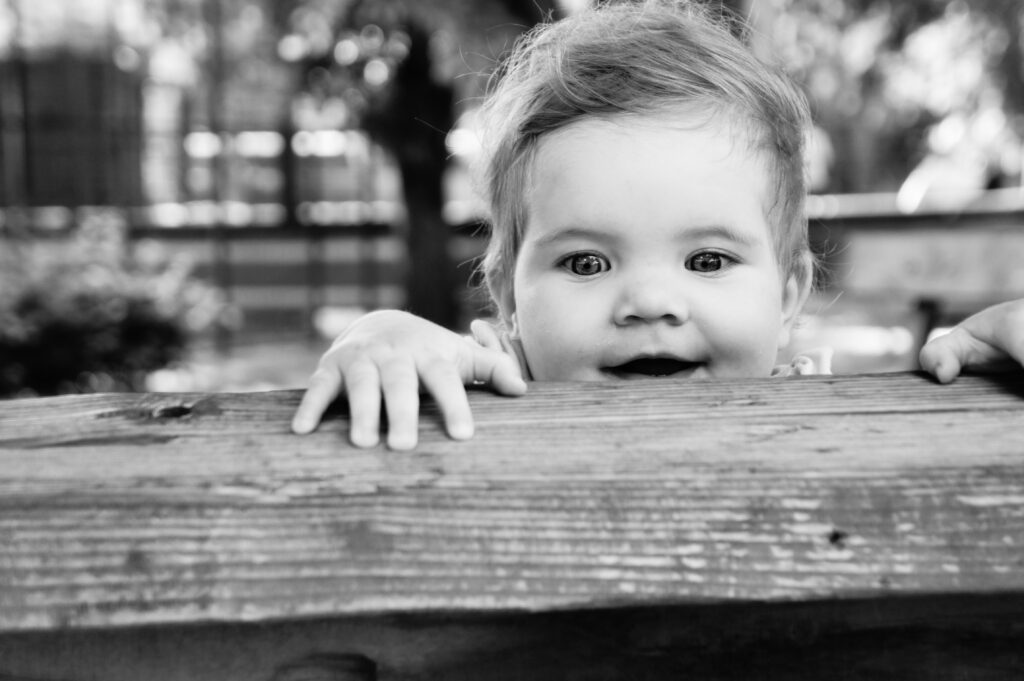 No matter how dull your business may seem, you can get your message across and get media attention.
👉Take the district heating business. Pipes with hot water buried under the ground. And you want to talk about service quality, you want to show that your company really cares so that people have heating and hot water at their homes.
Easy? Not really… 🤔 An interesting message should be relevant to the general public, possibly engaging and it should be sent at the right time.
👉Talk to your colleagues, engineers. They have the gems, they are not even aware of.
District heating companies add dye (usually flashing green) to the water in their pipes. This is done to detect leaks in the system.
👉Announce when you are adding the dye (right time), what for (here you get across your message that you care) and what people should do (engagement). And they should make sure their tap water looks normal, not green. If it is green, it means, there is a leak in the system.
Coverage guaranteed. But to come up with ideas like this you need to look at your business with the eye of a curious child.